A Mourning Walk: An Autoethnographic Reflection of Intergenerational Trauma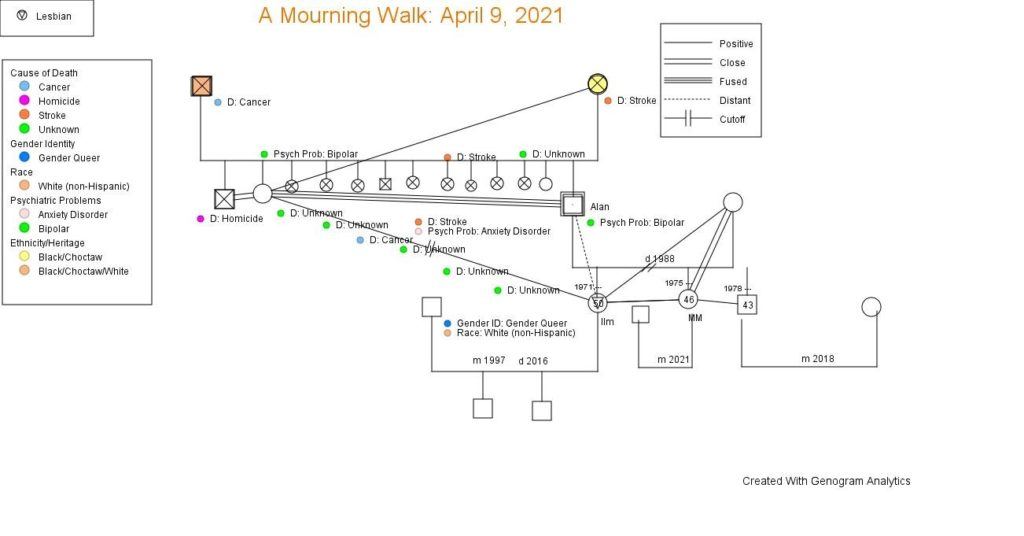 Lisa L. Moore, PhD, LICSW, will share excerpts from her autoethnographic memoir work-in-progress that addresses the intricacies of understanding how a traumatic event shapes a family narrative of resilience and the persistence of mourning across two generations. Drawing on the mysterious death/murder of her paternal uncle in the 1950's in Red Springs, North Carolina, Dr. Moore will highlight the impact of his death on her paternal family, with an intensive exploration of its impact on the parenting approaches of her grandmother, and in turn her father, and its broader impact on the mental and emotional health of the family over time. Drawing on psychodynamic theory, Fanon's theory of phobogenesis (fear of the Black body), Black feminist theories, and Relational Cultural Theory, this presentation will interrogate the ways race, racism, and gender are navigated by a family when considering its past and present.
About the Presenter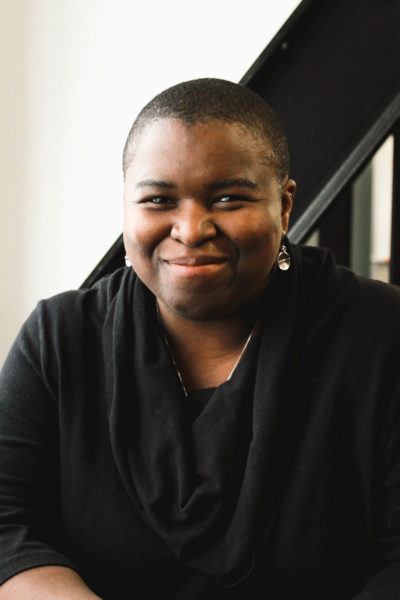 Lisa Moore, LICSW, PhD
Lisa L. Moore, LICSW, PhD, is a Senior Lecturer and Director of the A.M. Program in Social Work, Social Policy, and Social Administration at the Crown School for Social Work, Policy, and Practice (Formerly School of Social Service Administration) at the University of Chicago.  Lisa brings a strong commitment to engaging in interdisciplinary and interprofessional practices in her clinical work and scholarship, which are influenced by her background in social work and social and cultural anthropology. Her clinical work and professional scholarship holds space for exploring the influence of relationships across race in clinical encounters framed by psychodynamic, Black feminist, and relational cultural theories in a variety of contexts. She resides in Chicago, IL, with her two sons and their pet fish, Mr. Fishy.