What is First Episode Psychosis?
Recently, there has been an increased interest in the development and delivery of early intervention services for a number of different mental illnesses.  In the US, the federal government has increased support for the development of coordinated specialty care treatment teams to improve services for persons with first episode psychosis.  NAVIGATE is the only evidenced-based program developed in the US to treat persons with first episode psychosis. In this webinar, practitioners will learn about the treatments included in the NAVIGATE model.  Information also will be provided on how to recognize a person with first episode psychosis and some strategies to help engage people in mental health services for the first time.
About the Presenter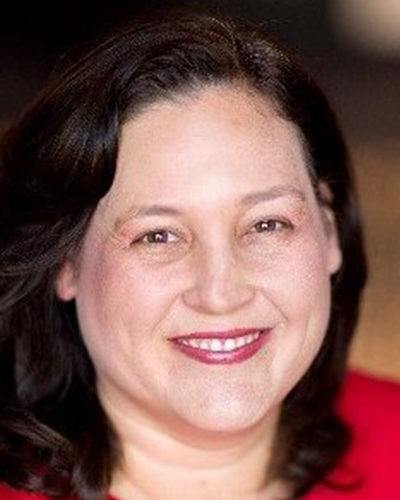 Piper Meyer-Kalos, PhD
Piper Meyer-Kalos, PhD, HCP-P, holds her doctoral degree in Clinical Rehabilitation Psychology from Indiana University – Purdue University, Indianapolis. She is the Executive Director of MNCAMH and was previously affiliated with the Department of Psychology at the University of North Carolina at Chapel Hill as a Research Associate Professor and as an Assistant Adjunct Professor in the UNC Department of Psychiatry.