Partnering With Tribal Communities to Promote Well-Being and Decrease Opioid Overdose Deaths
Partnering with Tribal Communities PPT
The opioid crisis is a current threat to American Indian health, yet American Indian tribal nations are resilient and determined. In Minnesota, American Indians have five to six times the opioid overdose death rate of other groups—the largest such disparity in the United States. This presentation will review findings from a HotSpot study funded by the National Drug Early Warning System (U01DA038360) that involved a partnership between Gaa-waabaabiganikaag (White Earth Nation) and investigators at the University of Minnesota Medical School, Duluth Campus. The team piloted overdose fatality review (a public health method) and conducted pre-and post-focus groups with the overdose fatality review team and community members. Themes related to risk and protective factors for opioid overdose deaths will be discussed.
About the Presenters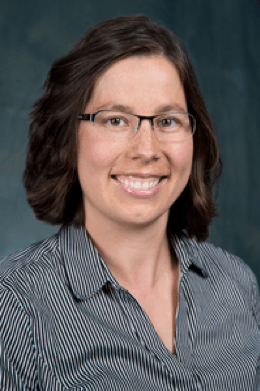 Brenna Greenfield, PhD, LP
Brenna Greenfield is a licensed clinical psychologist and assistant professor of Family Medicine and Bio behavioral Health at the University of Minnesota Medical School, Duluth Campus. She completed her doctorate degree in psychology at the University of New Mexico in 2015. She is originally from the Twin Cities and is of German, Hungarian, Polish, English, and Irish descent. She uses strengths-based, community-grounded approaches to address substance-related health inequities. She has partnered with tribal communities in the Southwest and Midwest for the past decade. Her team's research is funded by the National Institute on Drug Abuse and the National Institute on Alcohol Abuse and Alcoholism.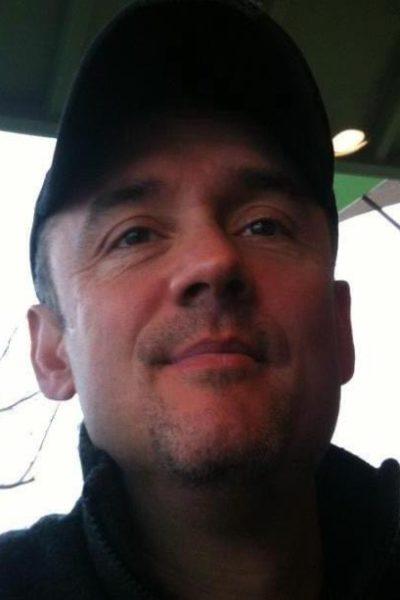 Clinton Alexander, MPH
Clinton Alexander (Anishinaabe White Earth Band of Ojibwe) is a public health professional with the White Earth Health and Behavioral Health Divisions with over a decade of experience of developing harm reduction programming that includes being a founding member of the White Earth Harm Reduction Coalition. He also had an instrumental role in the development of an innovative community-driven harm reduction program with peer-delivered syringe exchange and overdose prevention services prior to being hired by the White Earth Nation to develop their public health harm reduction program and services.