Why Diets Don't Work and That's Okay
The Myth of Willpower
Diets do not lead to long-term weight loss, and this is not because dieters have worse willpower than anyone else. Weight regain after a diet is a predictable response to changes in metabolism, hormone response, and cognitive processing that are caused by dieting. Those changes make it very difficult, although not impossible, to continue restricting consumption. The aim of this webinar is to describe this cycle, as well as to discuss why this need not be a problem for individual health.
The Myth of Willpower-Why Diets Don't Work and Thats Okay PowerPoint Slides
About the Presenter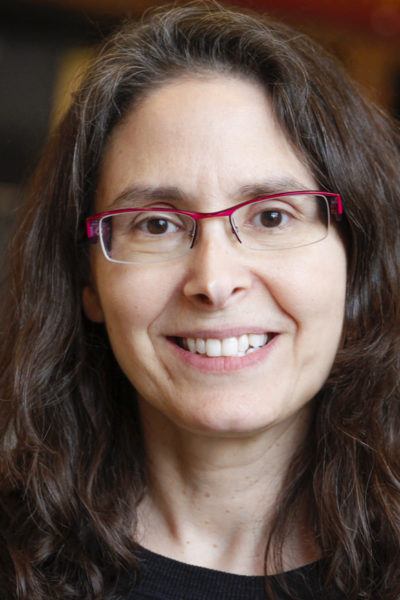 Traci Mann
Traci Mann is Professor of Psychology at the University of Minnesota. She received her PhD in 1995 from Stanford University, spent ten years on the faculty at UCLA, then moved to the University of Minnesota and started the Health and Eating Lab. She is interested in basic science questions about cognitive mechanisms of self-control, in applying social psychology research to promoting healthy behavior, and in busting commonly accepted myths about eating. Her research has been funded by NIH, NASA, and the USDA. Her book, Secrets from the Eating Lab, was the 2016 winner of the Society for Personality and Social Psychology Book Prize.