Pain & Addiction: Common Threads
Dr. Frenz provides a thorough review of the literature on the effectiveness of opioids for the treatment of pain and addiction. Patients with chronic pain syndromes and opioid addiction are probably best served by opioid agonist therapy. This treatment improves addiction outcomes and may offer collateral benefit for chronic pain.
About the Presenter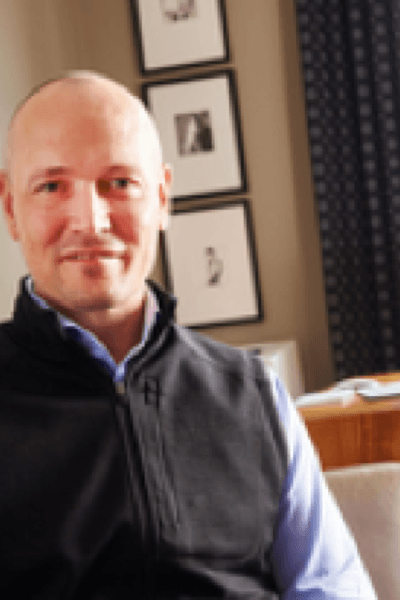 David A. Frenz, MD
David Frenz, MD, is the Medical Director of Addiction Medicine at Allina Health. He is board certified in Addiction Medicine and treats patients with all types substance use disorders but focuses on those with opioid use. He earned a medical degree and completed a family medicine residency at the University of Minnesota. You can learn more about him at www.doctorfrenz.com and on LinkedIn.