Navigating Conversations about Sexual Health in the Therapy Session
This webinar is meant to broaden participant's understanding of issues regarding sexual health commonly encountered in the therapy session. Additionally, it seeks to increase comfort and competence in conversations about sexual health with clients, as well as knowing when to refer. Participants are encouraged to reflect upon beliefs and values regarding sex, sexuality, and relationships during the webinar.
About the Presenter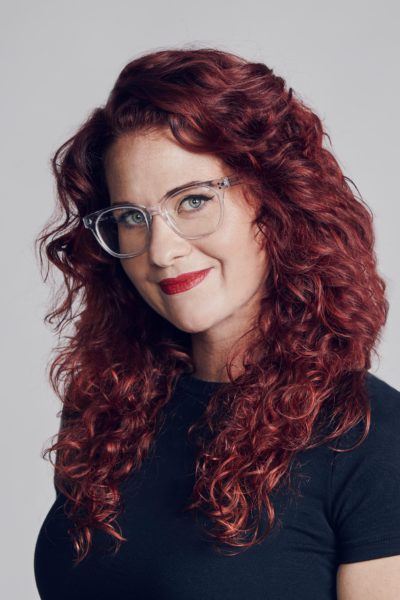 Tera Jansen, PsyD
Tera Jansen, PsyD, is a post-doctoral fellow at the Program in Human Sexuality, University of Minnesota. She has experience working with a variety of mental health concerns, as well as specific training in the areas of couples' relationship intimacy concerns, sexual dysfunction, sexual offending, forensic evaluation, sexual compulsivity, sexual and gender identity concerns, and transgender health.