Demystifying Addiction: Applied Skills to Enhance Your Practice
Well over 100,000 Americans are dying each year from a drug overdose and rates of heavy drinking are higher than ever. Despite this, our services only ever reach about 1 of every 10 people who could use them. Current methods and service models are failing to meet critical needs. The vast majority of people experience mild to moderate impacts from the substance(s) they use, which can be adequately addressed in outpatient settings. It is understandable why both practitioners and those looking for help are seeking better alternatives to the status quo. In this webinar, we present a model that is grounded in harm reduction, person-centered care, and scientifically supported practice. Therapists, counselors, and allied helping professionals can enhance their current practice to better serve people seeking treatment for problems related to substance use.
This webinar will preview a new certificate CPT is launching in April 2024: Demystifying Addiction Certificate (18 CE Hours). Participants will experience interactive workshops to delve deeper into concepts and skills to enhance their competency to serve those impacted by addiction.
About the Presenters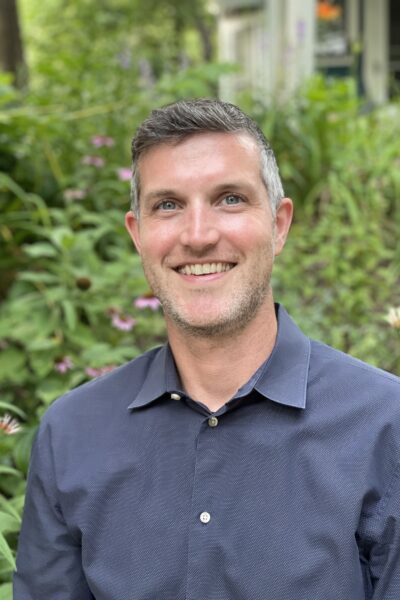 Ian McLoone, MPS, LPCC, LADC
Ian McLoone is a Licensed Professional Clinical Counselor and Licensed Alcohol and Drug counselor who has been working with people who have a problematic relationship with substances for his entire career. currently, Ian is a Co-Founder and the Director of clinical Services at Expanse MN, a new mental health clinic located in Spring Lake Park, Minnesota. Prior to that, he worked closely with Mark Willenbring, MD to develop the Alltyr Model of Care at Alltyr Clinic. In 2021, he was honored by his colleagues when he was named Counselor of the Year by the Minnesota Association for Resources in Recovery and chemical Health (MARRCH).
In addition to his clinical work, Ian has taught courses at the University of Minnesota since 2015, including Applied Psychopharmacology and Person-centered practices/Harm Reduction for clinical counselors. He regularly gives talks on topics like harm reduction, medications for addiction treatment, psychedelic-assisted therapies, and working with families, loved ones, and concerned others.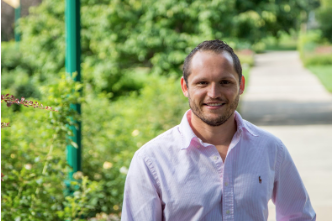 David Romanowsky, MA, LADC
David Romanowsky is a Licensed Alcohol and Drug Counselor who works with people struggling with problematic substance use and other mental health conditions. Since completing graduate school, David has participated in outpatient treatment programs providing group and individual psychotherapy for Latino immigrants and other disadvantaged populations.
David teaches the harm reduction psychotherapy course at Universidad Hebraica in Mexico City. Additionally, he designs and offers workshops and conferences to families and schools, focusing on key topics around problematic substance use, including adverse childhood experiences, family dynamics, protective and risk factors, community engagement, etc.