This webinar is focused on motivational interviewing strategies for evoking and reinforcing change talk. Research indicates that the more the client uses change talk during the interview, the more likely they are to actually move from ambivalence to action. The presenter will demonstrate the use of reflections that evoke change talk from the client and minimize sustain talk. The audience will have the opportunity to identify the amount and strength of the change talk elicited by the presenter. The objective of this webinar is to increase providers' ability to promote change talk with their clients thereby also increasing the likelihood of change.
About the Presenter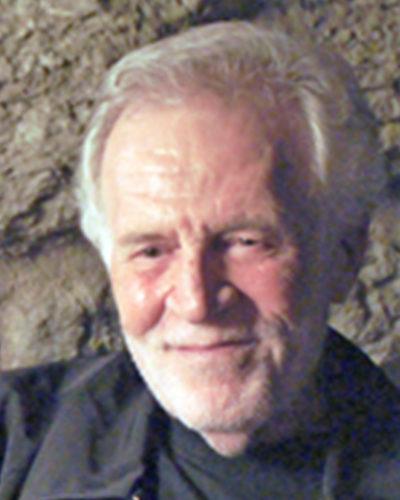 Peter Dimock, MSW, LICSW
Peter Dimock, is a 18-year faculty member at the University of Minnesota in the School of Social Work where he teaches courses in the MSW clinical mental health concentration. For five years, he served as DHS mental health consultant on the Co-occurring State Incentive Grant. He is one of the co-investigators on the current DHS grant to develop the Minnesota Center for Chemical and Mental Health. He has maintained a clinical practice with adolescents and adults for over 35 years.