Boundaries and Ethics Update 2021
Boundaries & Ethics Update 2021 PPT
This session will provide a decision-making model for complex ethical decision-making, and will then review challenges in the current environment of the pandemic and social unrest. Challenges of safety in the provision of services, and those of providing service remotely (phone, computer, zoom, etc.), will be discussed. Increases in family violence, firearm acquisition, and overdose deaths are complicated by service access issues and concerns about police actions. The growth in electronic communication creates new boundaries, challenges, and the need to better define amount and mode of interaction on social media. Quarantine and travel limitations have led to more service needs from remote parts of states and provinces as well as across local and national borders. With the expansion in remote services comes options and challenges.
This webinar counts for one CEU for the Minnesota Board of Social Work ethics requirement.
Youtube Live Stream Option: After you have registered, please follow the link in your confirmation email from Zoom to watch the Live Stream on YouTube once our Zoom space is at capacity, or per your convenience.
About the Presenter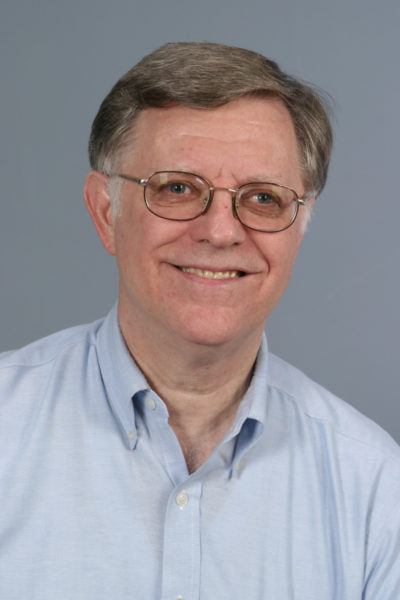 Gary Schoener, LP
Gary is a clinical psychologist and has been training and consulting on issues of ethics & boundaries internationally for more than four decades. He has served as an expert witness on these topics for more than 40 years and currently provides evaluations and remedial boundaries & ethics training for health care professionals under disciplinary order. He is the co-author of two books, and more than 100 book chapters and articles on ethical & legal issues.