Parenting Under the Influence
Working With Parents Who Are Using Substances
How much is too much? This important webinar will help identify when substance use crosses -the often fuzzy line – into problematic use requiring intervention for the safely of children. Pitfalls with "zero tolerance" based systems will be discussed along with strategies to keep parents engaged in a process of change to help keep families together.
About the Presenters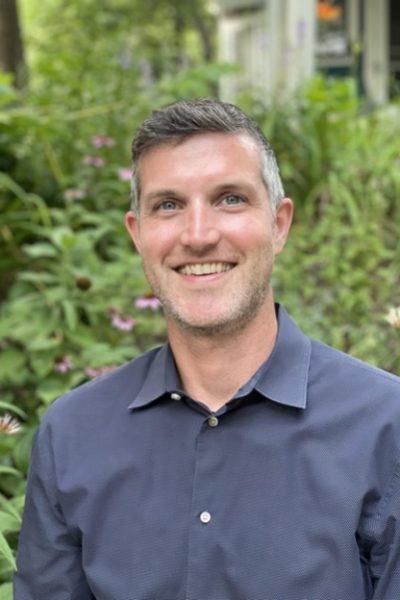 Ian McCloone
Ian McLoone, MPS, LPCC, LADC, is the Clinical Director at Expanse MN and a member of community faculty at the University of Minnesota. Prior to opening Expanse this year with partners Paula Brandt and Dr Jeff Sawyer, Ian was the lead therapist at Alltyr Clinic, and worked alongside the clinic founder, Dr. Mark Willenbring, to co-develop the Alltyr model of care. In 2021, Ian was honored by his peers and colleagues at the Minnesota Association of Resources for Recovery and Chemical Health (MARRCH) as Counselor of the Year.
Ian teaches courses on psychopharmacology for counselors, harm reduction, and person-centered care, placing an emphasis on fully integrating treatment approaches for both mental health and substance use disorders. You can find some of his writings in outlets like Filter Magazine and TheFix.com. Ian is passionate about working with families and providing scientifically-informed, empathic strategies to help their child, spouse or loved one achieve recovery; and believes that psychedelic psychotherapy and high quality addiction and mental health care should be available to all.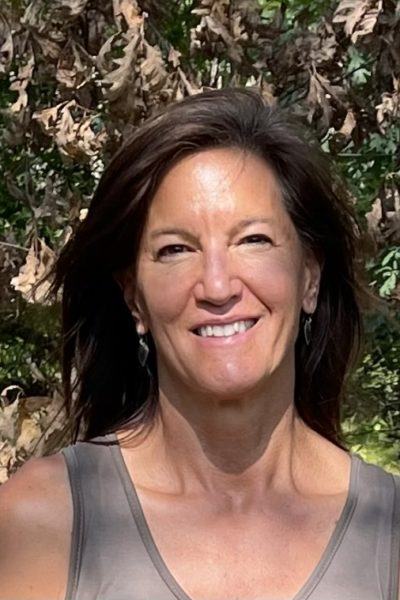 Paula (DeSanto) Brandt, MS, LSW, CCDP-D
Paula has developed programs that serve people with mental illness and/or substance use issues for over 30 years. She has worked in a variety of settings that include case management, community support, recovery community organizations. intensive residential and outpatient treatment, and the Anoka Metro Regional Treatment Center. She is the founder of Minnesota Alternatives, which was acquired by Mental Health Resources in 2018. She is currently co-owner of Expanse MN, a new mental health clinic opening in January 2022. She has a master's degree from Boston University in Psychiatric Rehabilitation Counseling and is a licensed social worker and is certified as a Co-Occurring Disorders Professional Diplomate.