Whole Person Approaches to Managing Pain
Pain is one of the most common and disabling health conditions worldwide. It has become widely recognized that pain is a complex condition influenced by interrelated physical, psychological, and social factors. Despite this, most care for pain focuses on symptom management using surgeries and medications that often fail to meet most sufferers' needs. The good news is that there is a growing body of research to support complementary and integrate approaches that can address people's pain from a 'whole-person' perspective.
In this webinar, participants will learn:
The personal and social impacts of poorly managed pain, including its relationship to health disparities.
The intersecting biopsychosocial factors that affect the whole person with pain.
The science of whole person approaches to pain management and useful resources.
About the Presenters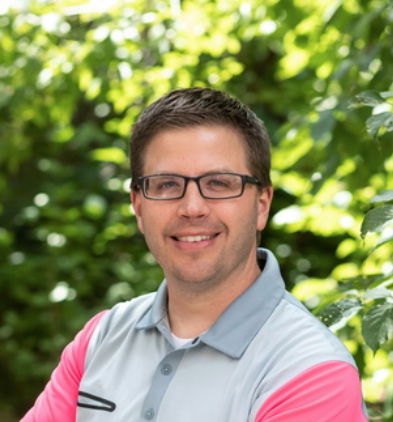 Brent Leininger DC, MS, PhD
Dr. Leininger is an Assistant Professor in the Integrative Health & Wellbeing Research Program with Earl E. Bakken Center for Spirituality at the University of Minnesota. He is clinically trained as a chiropractor and received both his Master's in Clinical Research and PhD in Health Services Research, Policy, & Administration from the University of Minnesota. He has over a decade of experience conducting clinical trials of non-drug and self-management approaches for pain. Most recently, he is co-leading two NIH-funded projects assessing whole person approaches for back and neck pain with an emphasis on addressing health disparities.