White/Black: Part 2 – The Descendants of the Crack Epidemic
White-Black Part 2- Descendants of the Crack Epidemic PPT
In part two of our series, we further explore the disparities and systemic issues seen in the Black community, and discuss the impact they continue to have on mental illness and substance use disorder treatment. We will speak in more detail about historical policies that have played significant roles in the creation of the racial wealth gap, the history behind the criminalization of drugs in America, and other, lesser-known problems triggered by the War on Drugs.
About the Presenters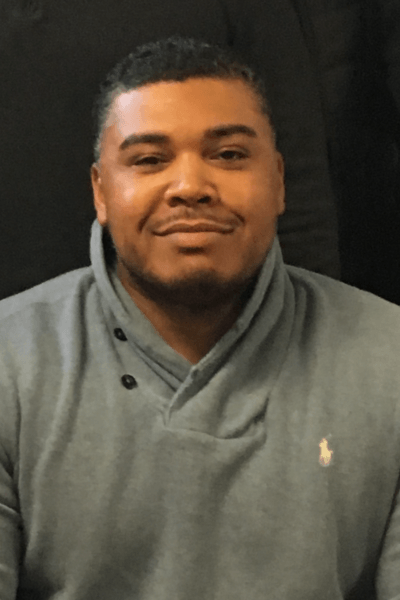 Joseph (Jose) Phipps
Joseph has a BA in Psychology and is currently a Graduate student in the Co-Occurring Disorders Master's program at Metropolitan State University. Previously, Joseph worked for 13 years in the banking industry, where his focus and training was in wealth management and consumer home ownership, which further informed and strengthen his resolve to educate and work to improve Black communities across the Twin Cities. Joseph's passions are teaching mental health and overall wellness, substance use disorder treatment and recovery, and financial and wealth building education.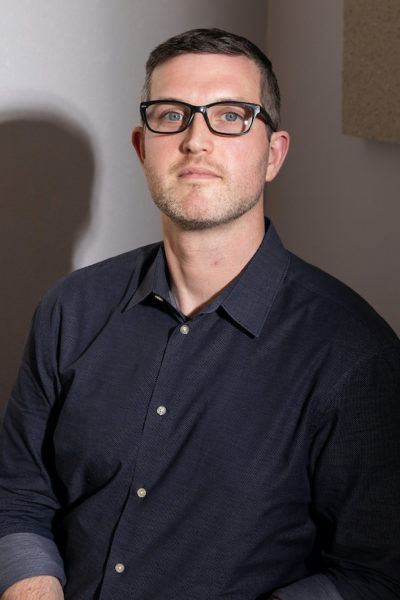 Ian McLoone
Ian McLoone, LPCC, LADC, is the lead therapist at Alltyr Clinic, and has been working to co-develop the Alltyr approach to addiction treatment with clinic founder, Dr. Mark Willenbring, since 2013. Ian is a member of the community faculty at the University of Minnesota and Metropolitan State University, teaching courses on psychopharmacology for counselors, harm reduction, person-centered care, and integrated approaches for mental health and substance use disorders. You can find some of his writings in outlets like Filter Magazine and TheFix. Ian is passionate about scientifically informed approaches to addiction treatment and making 21st century care available to all.