What Works in Clinical Supervision? A Review Of 21 Supervision Strategies
To answer the question, what works in supervision and provide actionable strategies supervisors can use in their supervision practice today, this webinar will present findings from a systematic review of tested supervision protocols for implementing evidence-based practice and the distillation of supervision protocols into a set of 21 supervision strategies. The webinar will review the definitions and examples of the identified 21 strategies and present the frequency with which these strategies were used across protocols.
About the Presenters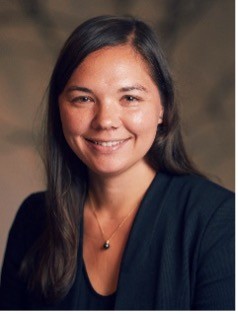 Mimi Choy-Brown, PhD, MSW
Mimi Choy-Brown is an assistant professor at the University of Minnesota with over a decade of practice experience. She received her Ph.D. from NYU, and her research interests are in clinical supervision, serious mental illness, implementation science, and developing strategies to improve and sustain high-quality community mental health services.