Medicare, HIPAA and Other Regulations During the Covid-19 Pandemic

Since the onset of the Covid-19 pandemic, telehealth has become the primary means for mental health and addiction practitioners to serve their clients. Various federal and state regulations have been temporarily waived and modified to support this care delivery model. In this live webinar, Teresa Knoedler and Kit Friedemann, experienced health lawyers, will explore the following topics:
HIPAA enforcement
Medicare waivers
Waivers and modifications granted by the Minnesota Department of Human Services
Minnesota Heath Records Act
42 CFR Part 2
Ryan Haight Act (public health emergency exception to)
Minnesota rules/regulations concerning telehealth
David Frenz, M.D., an addiction medicine specialist, will moderate the panel discussion. Questions from the audience will be fielded.
About the Presenters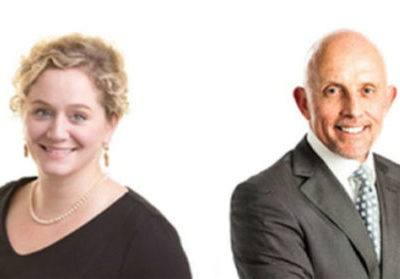 Teresa Knoedler, JD, & Kit J. Friedemann, JD
Kit has served as lead and outside general counsel for numerous health care organizations, ranging from small physician clinics to hospitals and health systems. Kit also served in key leadership positions at his former law firm, including president and CEO, during which time, the firm doubled in size, expanded several key practices, and received recognition as one of the region's top corporate law firms. As a result of this extensive, first-hand experience, he understands both the business and legal challenges facing today's health care providers and delivers imaginative, practical solutions that balance real-world pressures and opportunities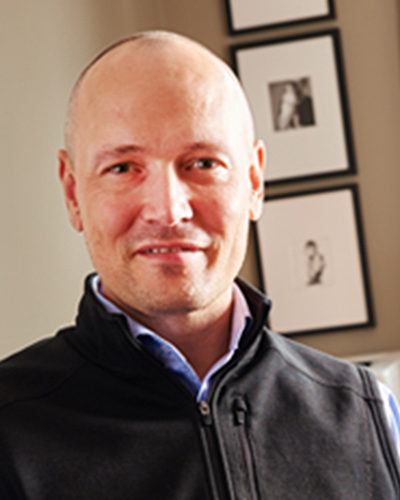 David Frenz
David Frenz, MD, is a private practice physician, healthcare consultant and medical educator. He earned a medical degree and completed a family medicine residency at the University of Minnesota. He is also board certified in addiction medicine. You can learn more about him at www.doctorfrenz.com and on LinkedIn.