The Sanctuary Model: A Trauma Informed Therapeutic Community
This webinar introduces the Sanctuary Model, a blueprint for clinical and organizational change, which, at its core, promotes safety and recovery from adversity through the active creation of a trauma-informed community. As an organizational culture intervention, it is designed to facilitate the development of structures, processes, and behaviors on the part of staff and clients that can counteract the wounds suffered by victims of traumatic experience.
About the Presenter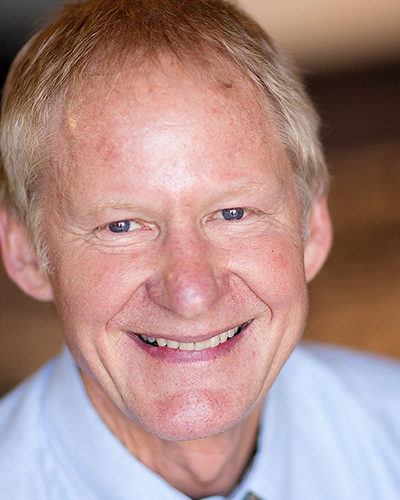 Steve Carlson, PsyD
Steve Carlson, PsyD, has been working in the mental health field for thirty-five years in a variety of community mental health settings which have included Supportive Housing programs. Currently Steve is a Clinical Trainer with MNCAMH providing training locally and nationally in the areas of mental and chemical health focusing on recovery-oriented models, such as Illness Management and Recovery.