Understanding Nuances
The Intersection of Being API and Queer

Asian and Pacific Islanders who are also LGBTQ+ face a unique set of challenges based on social and cultural norms and traditions. This free, one hour webinar will highlight key cultural and social factors that influence and impact the experience of being API and LGBTQ+ in the US.
About the Presenter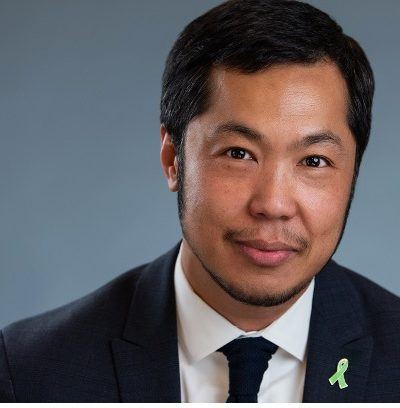 Dr. Jei Africa, PsyD, MSCP, CATC-V
Dr. Africa is the Director of Behavioral Health and Recovery Services (BHRS) at the County of Marin, is an innovative thought-leader and clinician who is passionate about integrating effective culturally responsive practices into the core functioning of County health services.
For over a decade, Dr. Africa served as the Director of the Office of Diversity and Equity with the San Mateo County Health System where he led agency-wide efforts addressing health equity that received State recognition. He spearheaded the development of the first-ever multi-disciplinary behavioral health LGBTQ+ community center and led the health system's change efforts to enable the collection of SOGI data for all patients.
In addition to his professional work, Dr. Africa was appointed to serve as a founding member of the San Mateo County LGBTQ Commission (2014-2017), and currently volunteers with Alliance for Community Empowerment (ALLICE), an all-Filipino organization offering free education on healthy relationships (2007-present). He currently serves as an adjunct faculty member at the USC Sol Price School of Public Policy and as a member the College of Behavioral Health Leadership and the National Alliance on Mental Illness CA (NAMI CA) Board of Directors. He is a fellow with the California Health Care Foundation (CHCF) Leadership Institute.