Standing in Protest against Racism, Colorism, and Centuries-old Racial Divides in America
Racism in the U.S. has created serious divisions and disconnect among different minority groups and even among the majority groups consisting of Whites. This presentation discusses collective engagement to foster new community identities capable of resisting the politics of divide and conquer that can actively, authentically, and democratically confront racial inequality and offer healing across racial communities.
About the Presenter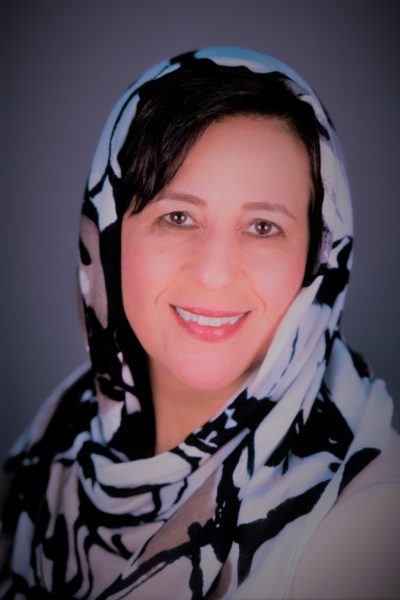 Manijeh Daneshpour, PhD, LMFT
Dr. Manijeh Daneshpour is the system-wide Couples and Family Therapy Director and Professor of Marriage and Family Therapy at Alliant International University in California and a licensed marriage and family therapist with more than two decades of academic, research, and clinical experience. She is from Iran and identifies as a third-wave feminist. Dr. Daneshpour's main areas of research, publications, and presentations have been centered on issues of multiculturalism, social justice, postmodernism, third-wave feminism, and premarital and marital relationships. She has been a keynote presenter for the American Association of Marriage and Family Therapy, National Council of Family Relations, Minnesota Association of Marriage and Family Therapy, as well as California Association of Marriage and Family Therapy, bringing the issues of social justice, ethics of care, gender, and power, and multicultural competencies to the forefront of the social science field discourses.