Real World Supervision: Surveillance or Support

Dr. Choy-Brown will present three studies from a program of research examining supervision practice in community mental health settings. The first qualitative study yielded tensions in supervision content and format that shaped how supervisees experienced supervision as surveillance or support. The second quantitative study examined how pervasive best practices of supervision were in routine mental health care. The third study will highlight supervisory strategies to use their time with staff to integrate new learning. This presentation will highlight how supervisors are using their discretion to shape supervision and on-the-job learning in current contexts.
About the Presenter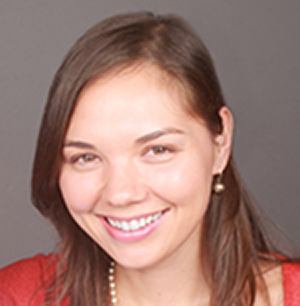 Mimi Choy-Brown, PhD, MSW
Informed by over a decade of practice in community mental health settings, my work broadly focuses on improving and sustaining the quality of behavioral health services. My scholarship is focused on understanding the strategies and mechanisms within organizations that drive workforce development, retention, and quality practice. In particular, my recent research has aimed to develop theoretically grounded implementation strategies targeting the role of supervisors to embed recovery-oriented, evidence-based practices (e.g., person-centered care) in behavioral health services.