Person-Centered Practices: Building a Therapeutic Alliance
Research on therapy outcomes consistently indicates that common factors play a large role in the therapeutic outcomes. These factors, such as warmth, empathy, and the therapeutic relationship, depend on the clinician's skill-set.  Person centered practices offers a framework for these engagement strategies. One of the main tasks to complete during the engagement stage of therapy is to build a therapeutic alliance. This webinar will review person-centered practices, which can strengthen this relationship-building task from the onset of services.
About the Presenter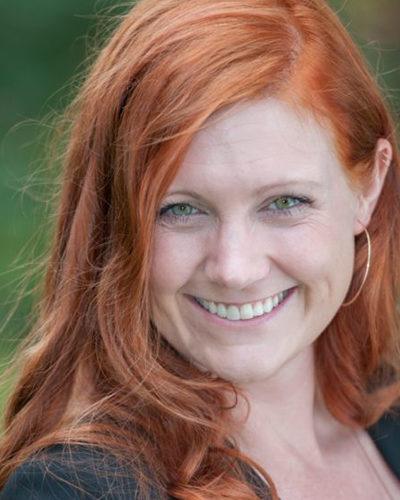 Erin Flicker, MSW, LICSW
Erin Flicker, MSW, LICSW, is a Clinical Trainer with the Minnesota Center for Chemical and Mental Health. She holds a Master's Degree in Social Work from the University of St. Thomas. Her work is rooted in the belief people are the expert on their life/experiences and working towards recovery/systems change involves developing a partnership to provide support in a way that makes sense to them. Her primary focus is building capacity of community providers by providing training and ongoing consultation in a way that develops sustainable systems change through mutual action planning.