Person Centered Care for Behavioral Health: Are We There Yet?
Person-centered care is becoming a mantra and a mandate for Minnesota's mental health and substance abuse providers. While an important philosophical paradigm shift, it can be difficult and confusing to put person-centered care into practice. This webinar helps practitioners begin to bridge the gap between person-centered principles and practice by introducing key person-centered concepts and application tools.
Participants will be able to:
Distinguish between person-centered care and traditional treatment approaches for
mental health
Identify the core principles of person-centered care
Understand several key skills, tools, and strategies needed for person-centered
care treatment planning
Discuss misperceptions that impede the adoption and application of person-
centered care for mental health
About the Presenters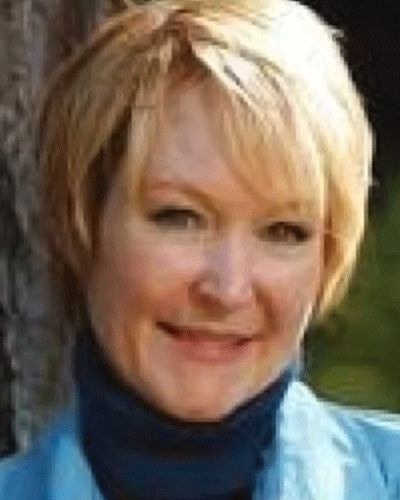 Julie Rohovit, PhD
Dr. Julie Rohovit, PhD, Director of Training for MNCAMH, is one of the original founders of the Center and has served as PI and Co-PI since its inception. Prior to joining MNCAMH as the Director of Training, Dr. Rohovit developed and directed the University of Minnesota's Masters of Professional Studies in Integrated Behavioral Health (IBH), Masters of Professional Studies in Addictions Counseling and the Addiction Studies Certificates.
Amanda Talan, MSW, LGSW, LADC
Amanda Talan, MSW, LGSW, LADC, is a Licensed Graduate Social Worker and a Licensed Alcohol and Drug Counselor. Her experience includes provision of mental health and substance use services in college, hospital, school, and outpatient treatment settings. Amanda has been associated with Minnesota's mental health workforce development through her work as a graduate research assistant at the Minnesota Center for Chemical and Mental Health working to translate empirically supported interventions for use in community practice.