Deconstructing & Decentralizing White-ness in Practice: A Three-Part Series
Walking the Talk: Practicing Restorative Justice and Anti-Racism
The Center for Practice Transformation and the University of Minnesota's School of Social Work and Continuing Education Series is proud to co-host this Special Webinar Series.
In this session, Sheryl Wilson, restorative justice practitioner and trainer, will discuss how her roots in restorative justice guides the ways she strives to confront racism. She will also discuss how learning the values of restorative justice is important to help white people live with the discomfort of choosing to be anti-racist. Finally, she will explore the action steps everyone can take toward transformation.
About the Presenter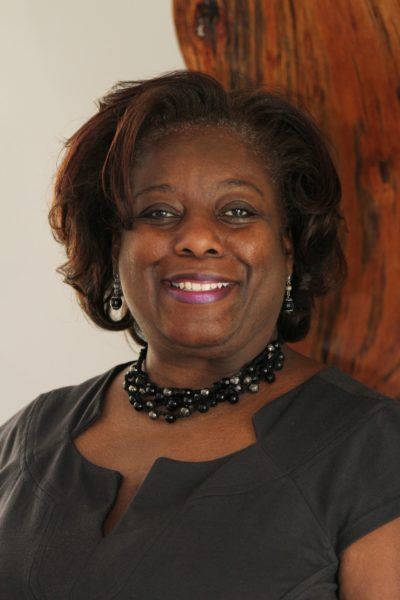 Sheryl Wilson, MLS
Sheryl Wilson is the Executive Director of the Kansas Institute for Peace and Conflict Resolution (KIPCOR), President of the National Association for Community and Restorative Justice (NACRJ) and Board Member of Catholic Mobilizing Network (CMN). Sheryl has been a practitioner, trainer, and educator in restorative justice for nearly 20 years and has had the honor of working with individuals from around the world in her practice. She holds both a Bachelor of Science degree in Mediation and Communication Studies and a restorative justice-based Master of Liberal Studies degree from the University of Minnesota, Twin Cities.