Deconstructing & Decentralizing White-ness in Practice: A Three-Part Series
Shifting the Mental Health Paradigm to a Mind Body Healing Practice
This presentation focuses on the current mental health structure in Western society and how it affects Native people. Native people have a long history and experience of historical/inter-generational trauma within the United States. Native peoples' history and relationship with dominant society is unique and complex. We will explore the history and impact of Western models of mental health care with Native communities and how this paradigm needs to shift to be able to effectively provide care that is focused on healing and wellness. We will also review examples of how Native traditional values and ceremonies can be integrated with Western models to promote healing and resiliency.
About the Presenter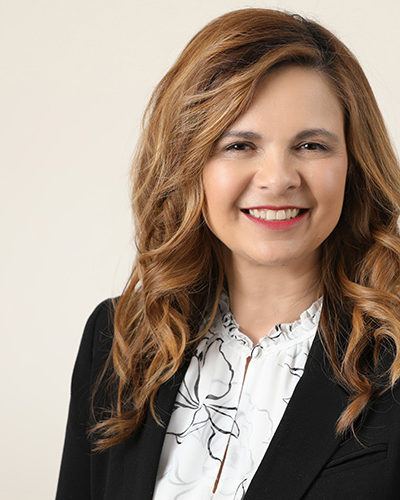 Jessica Gourneau, PhD, LP
Jessica Gourneau is an enrolled member of the Turtle Mountain Band of Chippewa. She is currently the Clinical Director at the American Indian Family Center. Mrs. Gourneau received her PhD. from the University of North Dakota and has 25 years of experience in the provision of therapy, with Native clients who are suffering from complex trauma. Dr. Gourneau's philosophy is that Western models of therapeutic support are only one piece of that support. She firmly believes that our path to healing is through our traditional ways of knowing. For that to occur the Western model of therapy needs a shift in its paradigm from one of sickness to wellness.