An Integrated Model for Assessment and Planning
Moving from the ASAM Framework to an Integrated Approach for Co-occurring Care
This webinar will provide an overview of the challenges associated with using the ASAM framework for people with co-occurring disorders and explore a new model, the I-MAP, which can be used to support assessment and treatment planning for people seeking and receiving care for both Substance Use Disorders and Mental Illness. There will be examples of how the framework can be used with clients and opportunities to discuss questions associated with using this model in real-world settings.
After you have registered, please follow the link in your confirmation email from Zoom to watch the Live Stream on YouTube once our Zoom space is at capacity, or per your convenience.
About the Presenter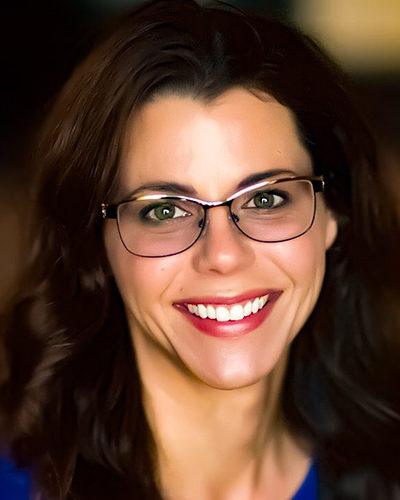 Tanya Freedland, MPS, LADC
Tanya Freedland, MPS, LADC, holds a Master's degree in Integrated Behavioral Health with a minor in Integrative Therapies and Healing Practices from the University of Minnesota, Twin Cities. Previously, she completed her Bachelor of Science and concurrent certificates in Addiction Studies and Applied Business from the University of Minnesota, Twin Cities. In her role as a Clinical Trainer, Tanya conducts training workshops and provides clinical consultation throughout Minnesota and nationwide.