Moral Injury in the Helping Fields
We will explore the concept of moral injury, the damage inflicted on one's conscience when one perpetrates, witnesses, or fails to prevent acts that transgress their moral compass. We will examine the intersection of our work and the lives of the individuals and families we serve as we seek a greater understanding of this insidious threat and its impact on our profession and the lives of all in our communities.
About the Presenter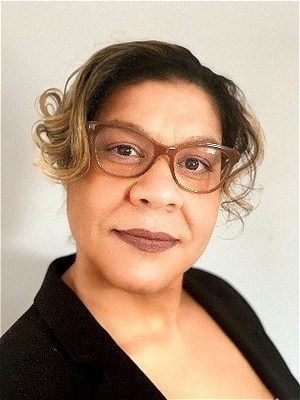 Michelle Seymore, MPNA
Michelle D Seymore focuses her efforts toward equity by reducing disparities in Child Protection. Seymore started her career in child protection case management. She remains committed to identifying systemic barriers and biased policies impacting families as a Human Services Manager for Ramsey County child protection. Additionally, through a collaboration with the University of MN and the Child Welfare training academy, Seymore writes curriculum and trains child welfare professionals in compliance with the governing MN statutes; and provides training, consulting, and professional development through her LLC, Michelle D Seymore Consulting. With over 15 years of child protection experience, she remains passionate and committed to better outcomes for BIPOC families.