Internet Gaming Disorder: Is that really a disease?
Internet Gaming Disorder PPT.PDF
Dr. Brunner will review how internet gaming disorders are diagnosed and treated and how the structure of the internet and social media can reinforce the problem. There will be about 10 minutes for Q & A at the end of the presentation.
Learning Objectives
Know the risks for other behavioral and health disorders associated with extensive video gaming.
Describe the symptoms of internet use disorder.
Know the demographics of gamers.
List the treatments available for gaming disorder
Understand the areas of the brain involved in gaming disorder.
Earn 1 CEU
Anyone who wishes to receive one continuing education credit for this webinar can register below, pay $25.00 and complete a post test.
About the Presenter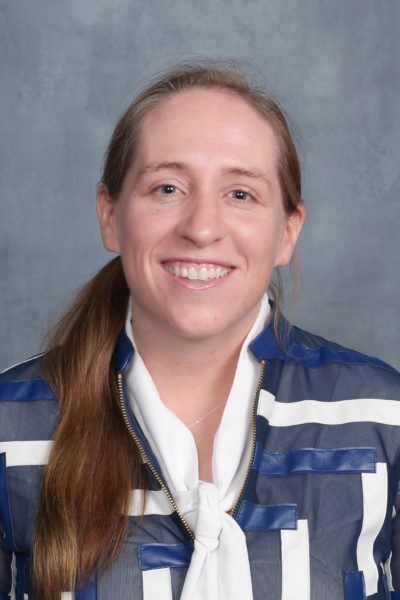 Emily Brunner, MD
Emily Brunner, MD completed her B.S. in neuroscience at M.I.T in 2002 and completed medical school and family medicine residency at the University of Michigan in Ann Arbor in 2012. Dr. Brunner worked as a family physician and at a clinic specializing in pain and addiction in Michigan, and then became a diplomate in addiction medicine in 2014. She has worked at Hazelden Betty Ford Foundation and St Joseph Mental Health and Addiction Clinic in the past, but recently moved to Sage Prairie in Eagan. In this role, she is developing an internet gaming disorder treatment program. She is very committed to supporting the mission of treating addiction as a disease and helping to integrate addiction care more effectively with the medical community.