Homelessness in Minnesota
In 2018 Wilder Research counted more people experiencing homelessness in Minnesota than ever before. Homelessness affects people from all backgrounds, is experienced differently be each person, and has implications for health care and social service providers through the state. This webinar will discuss key findings and trends from the Minnesota Homeless Study, including what factors may contribute to people becoming homeless and how homelessness impacts children, adults, and older adults. In additional to describing the scale of homelessness in Minnesota, ideas for addressing homelessness will also be shared.
About the Presenter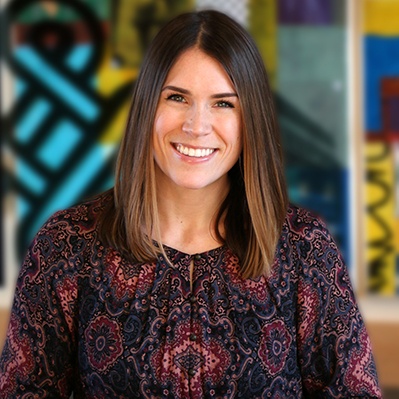 Rebecca Sales, MPH
Rebecca Sales, MPH, is a Research Scientist at Wilder Research. Rebecca's focuses her research and evaluation work on homelessness, aging, substance abuse treatment and recovery, community health needs assessments, population health, social determinants of health, and children with complex medical needs. Rebecca is one of the lead researchers on the Minnesota Homeless Study, managing the coordination of service providers throughout the state and contributing to the development and release of findings. Rebecca received her Master of Public Health from the University of Minnesota School of Public Health.