Caring in Times of Uncertainty
Helping Caregivers of Aging Loved Ones Find Support
Caring in Times of Uncertainty PowerPoint Slides
Concerned about your aging parents during the COVID-19 virus outbreak?
Uncertain about laws and regulations in senior care?
Feeling stressed and finding it exhausting?
Concerned about the growing numbers of Covid-19 in long-term care facilities?
Join U of M faculty Drs. Liz Lightfoot and Rajean Moone who will share their stories and provide helpful tips and supports for family and friend caregivers caring for an aging parent either in a long term care facility or in the community.
About the Presenters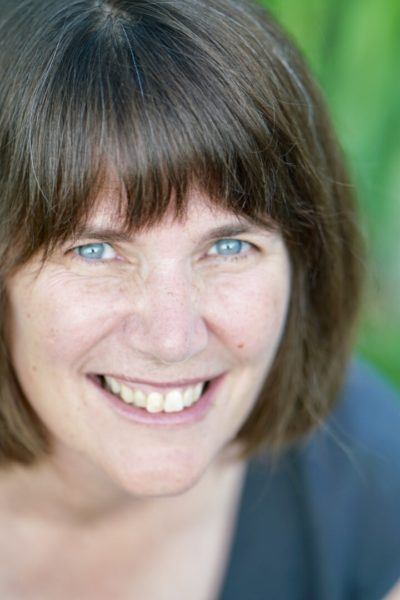 Liz Lightfoot PhD
Elizabeth Lightfoot is Professor and PhD Program Director at the University of Minnesota's School of Social Work. Her main research interests are in the area of disability policy and services, and the intersection of disability with child welfare, aging, abuse, and health. Her latest research project focuses on financial abuse of people with disabilities, and she is increasingly interested in studying fraud targeted at vulnerable populations. Dr. Lightfoot has become a strong voice advocating for older folks in assisted living facilities. She worries often about her 90 year old mother who is quarantined in an assisted living facility in the Seattle area. She has been running brand new support and advocacy groups for people who have family members living in assisted living centers during this time of quarantine & isolation in both Minnesota and the Seattle area.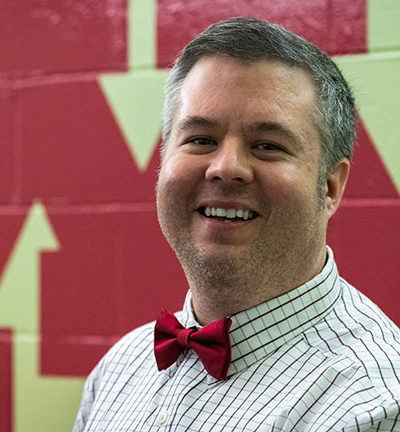 Rajean Moone PhD
Rajean Moone is Faculty Director for Long Term Care Administration and Associate Director for Education for the Center for Healthy Aging and Innovation at the University of MN. He was appointed to the Governor's Council on an Aging Friendly Minnesota and serves on the Board of MAGIC, Minnesota's statewide association of practitioners in geriatrics. His areas of research interest include aging and long term care policy, long term services and supports funding and development, and geriatric/gerontology education. More recently he has spent significant time caregiving for older relatives, including his dad who lives in a state that has yet to implement any statewide mitigation strategies for COVID-19.