FAMCO: Evidence-based Training for Family Support in Recovery
The field of addiction treatment is in the process of being transformed into a modern, evidence-based practice that offers better patient care and improved outcomes. However, the area of family support has not evolved in concert with the changes in the treatment field. One book, Beyond Addiction (Foote, et al., 2014), offers family and friends a new approach to caring for a loved-one with a substance use disorder, and provides a scientific explanation of addiction and behavioral interventions to assist in more skillful interactions.  The  emphasis is on self-care so that families are healthier and better prepared to meet the challenges of living with someone with a substance use disorder. Today's webinar will present FAMCO, a six-week course based on Beyond Addiction, which is offered to family & friends of patients at the Alltyr Clinic.
About the Presenter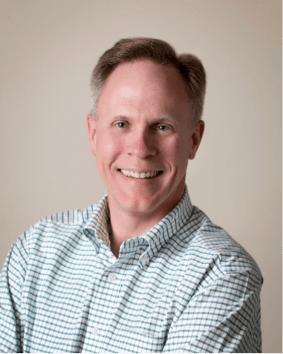 Scott Brownlee, LADC, LPC
Scott Brownlee, LADC, LPC, holds a master's degree in Integrated Behavioral Health from the University of Minnesota. During his time at the University, Scott worked as a research assistant at the Minnesota Center for Chemical and Mental Health (MNCAMH) located in the School of Social Work at the University of Minnesota. He currently serves on the University's advisory board for the Integrated Behavioral Health program. Scott's clinical experience began at St Joseph's hospital in their MICD program, and since early 2016 he has worked as a therapist at the Alltyr Clinic in downtown St. Paul. Scott's clinical focus is on treating co-occurring substance use and mental health disorders using a variety of person-centered interventions.