Environments of Shelter for Womxn who Use Drugs Surviving Violence and Multiple Situations of Vulnerability
Metzineres is an innovative and daring non-profit cooperative providing sheltered environments exclusively for womxn that focus on human rights and gender mainstreaming, covering a full spectrum of harm reduction approaches.
With both a holistic and individualized framework, Metzineres emphasizes the uniqueness of each womxn and each situation. Access to Metzineres is immediate, with widely flexible responses that consider individual expectations, concerns, interests, and needs.
Supported by local community strategies and the social and solidarity-based economy, the Metzineres model aims to provide consistency, is reliable, pragmatic, cost-effective, and one in which each womxn plays a central role.
About the Presenters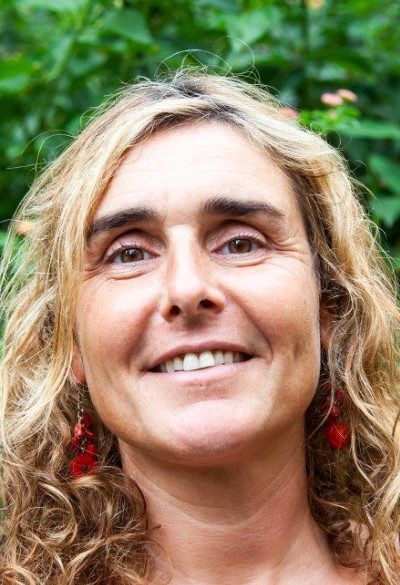 Aura Roig Forteza, MA
Aura Roig Forteza is a social and cultural anthropologist with a Master's Degree in Criminology and Sociology of the Penal System. Currently, she is working on her Ph.D. in Medical anthropology. She is the Founder and Director of Metzineres, the first non-governmental "Cooperativa" dedicated to developing Sheltered Environments for women and diverse gender people who use drugs, surviving violence and multiple situations of vulnerability. She is also an international advisor on drug policy, harm reduction, human rights and gender mainstream, combining research with design, implementation, monitoring and evaluation of drug policies, programs and services. She has worked in Spain, the USA, Canada, Colombia, Costa Rica, and Europe.