DSM-5-TR: Changes and Future Directions
This webinar will highlight DSM-5-TR changes to diagnostic criteria. It will consider the advantages and disadvantages of our existing diagnostic system and will explore the future of dimensional diagnostic approaches.
About the Presenter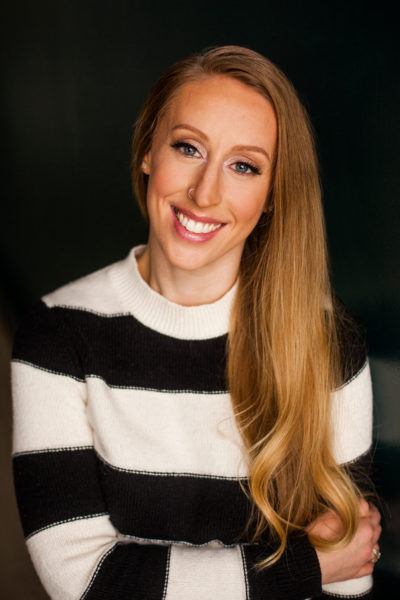 Adrienne VanZomeren, PhD, LP
Dr. Adrienne VanZomeren, PhD, LP, is a clinical psychologist and sole proprietor of AVZ Psychology LLC – a private practice focused on diagnostically complex assessment and evidence-based psychotherapy for teens and young adults with anxiety, depression, obsessive-compulsive disorder, chronic pain, and other conditions. She also currently serves as a member of the diagnostics team at Groves Learning Organization. Additionally, she creates and delivers didactic workshops for pre-doctoral psychology interns. Formerly, she taught undergraduate courses at the University of St. Thomas, Century College, and the University of Minnesota and contributed to developmental psychopathology research. She has also served as the content creator and facilitator for a local nonprofit. Dr. VanZomeren earned her Ph.D. at the University of Minnesota Institute of Child Development and completed her clinical internship at Harvard Medical School/Boston Children's Hospital. She is deeply committed to collaborative, integrative, and personalized clinical care as well as evidence-based assessment, treatment, and instruction. She views her work as an opportunity to translate information into digestible formats that can have broader impacts on collective mental health.