Cannabis Use and Mental Health Risk
Cannabis Use and Mental Health Risk Power Point Slides pdf
As research expands to examine the impact of cannabis use on health, there is growing evidence that THC, the main intoxicant in the plant, poses a significant mental health risk to individuals, particularly if the person is currently suffering from or has a vulnerability to mental illness. This webinar will review the empirical science on this issue, including the issue of CBD and mental health, and prevention and treatment implications.
About the Presenter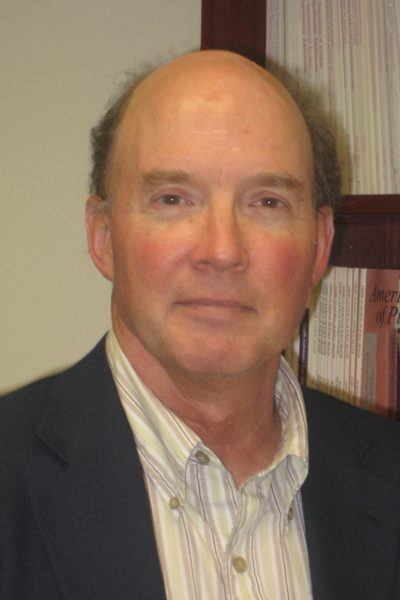 Ken Winters, PhD
Ken C. Winters, Ph.D. is a Senior Scientist at the Oregon Research Institute (MN location), a consultant to the National American Indian/Alaska Native Technology Transfer Center and a Research Associate Professor in the Office of Research at Florida International University. Previously he was a Professor in the Department of Psychiatry at the University of Minnesota, where he founded and directed the Center for Adolescent Substance Abuse Research for 25 years. Dr. Winters received his B.A. from the University of Minnesota and a Ph.D. in Psychology (Clinical) from the State University of New York at Stony Brook. His primary research interests are the assessment and treatment of addictions, including adolescent drug abuse and other adolescent health issues.