Bearing Witness: Traumatic Stress and the Helping Professional

Participants will learn to identify and monitor indicators and symptoms of secondary traumatic stress conditions and their impact. Participants will also learn to recognize important differences among vicarious trauma, secondary traumatic stress, moral injury, compassion fatigue, burnout, and their implications for job performance. We will address risk factors, signs, symptoms, and strategies for the management of these work-related conditions.
"This was an excellent presentation. It was a gift that I learned about in time to attend it. I cannot thank your program enough for making it available to the profession. Having worked for 30 years in a non-trauma informed organization that provides services to survivors and perpetrators of domestic violence, I learned from this presentation what led to my suffering. I further learned what was missing from my organization and why the lack of support is so devastating. So I thank you again."- NJ, LCSW
About the Presenter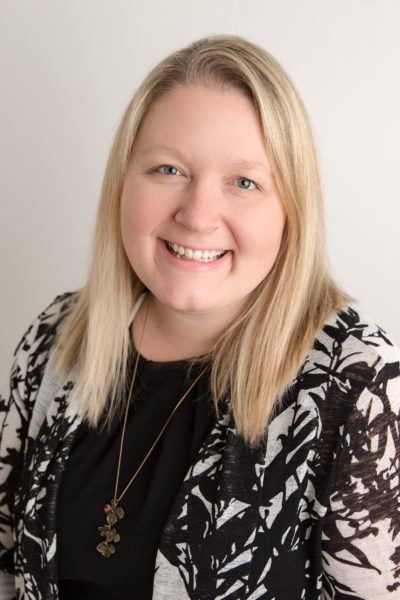 Angela Lewis-Dmello, MSW, LICSW
Angela Lewis-Dmello, MSW, LICSW, is the Executive Director at Hamm Clinic. She received a bachelor's degree in global studies and a master's degree in social work from the University of Minnesota. At Hamm Clinic, clients are seen for a range of mental health conditions through a psychodynamic intervention model in a community mental health setting.
Angela has a background in program development and evaluation, clinical training and supervision, and conducting trauma treatment research through the Community Based Participatory Research (CBPR) model.
Angela has been a Community Adjunct Faculty member at the University of Minnesota School of Social Work teaching graduate social work students psychotherapy methods courses since 2012. Angela previously worked as the Family Services Director at Corner House – Interagency Child Abuse Evaluation Center, Director of Client Services at Domestic Abuse Project, trauma consultant/ psychotherapist at Lutheran Social Services- Refugee Services, and as a psychotherapist with The Center for Victims of Torture. She has experience providing trainings and workshops on a variety of topics related to trauma and interpersonal violence, as well as leadership and supervision locally, regionally, and nationally.