A Primer on Supportive Housing
"Housing is Healthcare." This is the mantra of professionals working with the homeless community. Supportive housing is the field's model of choice for people who fall through the cracks in our systems of care and wing up living on the streets or in shelters. This webinar will describe the history, nature, and scope of supportive housing.
About the Presenter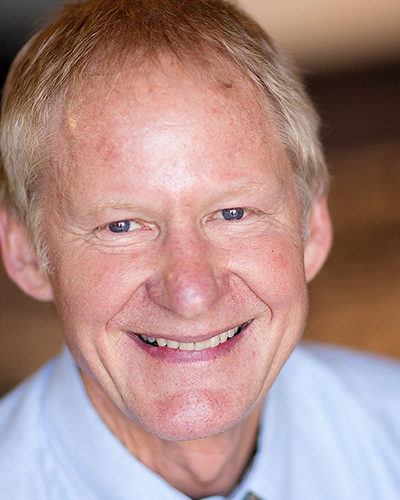 Steve Carlson, PsyD
Steve Carlson, PsyD, has been working in the mental health field for thirty-five years in a variety of community mental health settings which have included Supportive Housing programs. Currently Steve is a Clinical Trainer with MNCAMH providing training locally and nationally in the areas of mental and chemical health focusing on recovery oriented models such as Illness Management and Recovery.