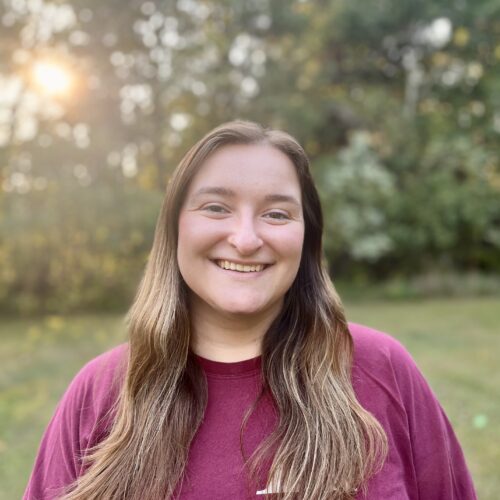 Kelly Johnson
Operations Coordinator
Kelly Johnson joined the Center for Practice Transformation (CPT) and the School of Social Work (SSW) as an Operations Coordinator with a BA in Sociology and Cultural Anthropology from the University of Wisconsin- La Crosse.
Prior to joining CPT, Kelly was working as a case manager for those with developmental disabilities. As a case manager she provided support and advocacy for individuals with disabilities and their support teams. Kelly assessed clients' needs, coordinated services, and ensured access to appropriate resources and care, promoting the well-being and independence of those she served.
Kelly is excited to join CPT and contribute her experience to support the Center's mission of providing high-quality professional development opportunities for the behavioral health workforce.
All Staff