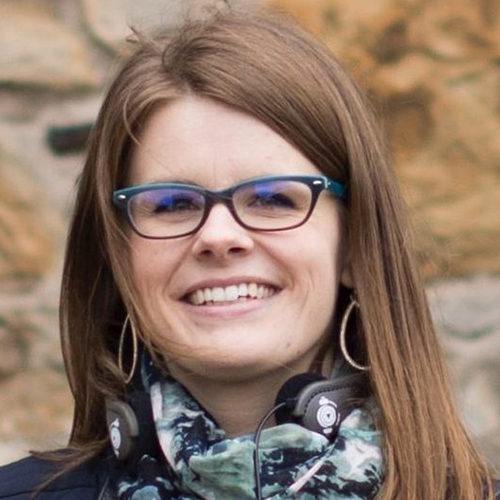 Jillian Wright, MPS, LADC
Clinical Trainer
Jillian began her work with the Center for Practice Transformation as a graduate research assistant while she completed her master's in Integrated Behavioral Health. She is currently the Center's Community Engagement Manager and a Clinical Trainer.
At the Minneapolis Veteran's Affairs Medical Center Jillian worked with research teams studying resilience, co-occurring PTSD, and substance use disorders. At the Center for Practice Transformation Jillian helped evaluate a new psychotherapy intervention for people who have recently experienced their first episode of psychosis.
In practice, Jillian is proud to have been certified in prolonged exposure for the treatment of posttraumatic stress disorder (PTSD). As a psychotherapist she is humbled to witness the incredible resilience and healing processes of those she serves. Jillian  is passionate about supporting practitioners in deepening their commitment to heart-centered, recovery-focused, evidence-informed care.
All Staff