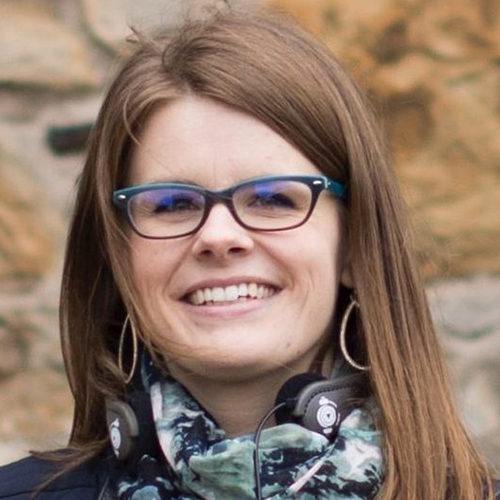 Jillian Wright, MPS, LADC
Associate Director of Community Engagement
Jillian began her work with the Center for Practice Transformation as a graduate research assistant while she completed her master's in Integrated Behavioral Health. She is currently the Center's Associate Director of Community Engagement and continues work as a clinical trainer.
At the Center for Practice Transformation Jillian helped evaluate a new psychotherapy intervention for people who have recently experienced their first episode of psychosis. Prior to this, Jillian worked with research teams studying resilience, co-occurring posttraumatic stress disorder (PTSD), and substance use disorders at the Minneapolis Veteran's Affairs Medical Center.
Jillian  is passionate about supporting practitioners in deepening their commitment to heart-centered, recovery-focused, evidence-informed care, and in therapy practice, she is proud to have been certified in prolonged exposure for the treatment of  PTSD. As a psychotherapist she is humbled to witness the incredible resilience and healing processes of those she serves.
All Staff