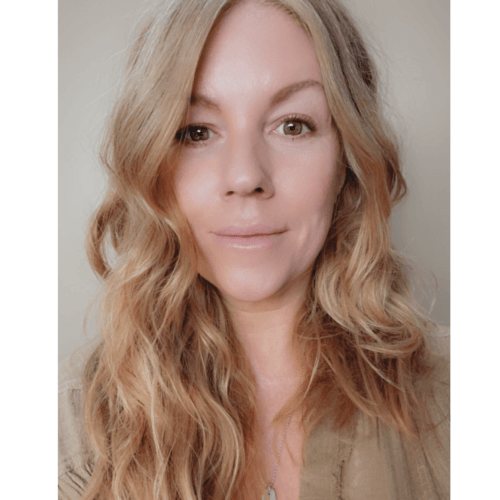 Jennifer Wiseman, MPS, LADC
Associate Director of Training and Operations
As Associate Director of Operations, Jen oversees the daily and strategic administrative operations of the Center for Practice Transformation and supervises processes for monitoring all projects including contract management, invoicing, deliverables, and budget expenditures. Jen also develops curriculum and content for hybrid educational platforms and trains, coaches and consults in a variety of training models aimed at providing evidenced-based care for people experiencing co-occurring mental ill health and substance use disorders.
Jen received her master's from the University of Minnesota's Integrated Behavioral Health program and receives supervision for mental health licensure (LPCC). Currently licensed as an alcohol and drug counselor (LADC), she also earned a Bachelor of Arts in Psychology from the University of Minnesota. Jen understands the significance of trauma for many people seeking treatment and received training in Somatic Experiencing®, a body-oriented approach to treating trauma and other stress disorders through the Somatic Experiencing Trauma Institute.
Prior to her appointment to the Center for Practice Transformation, Jen spent time working at various outpatient treatment agencies as an LADC. Her background also includes over a decade of work in project management for both public and private companies in the Twin Cities.
All Staff