Trauma Across Generations: The Impact on the African American Community
This webinar will increase awareness of the link between historical and/or intergenerational trauma and challenges in effectively engaging in the African American community. The webinar will explore the importance of being aware of unintended consequences and harm that policies and traditional approaches can have on the community. Also, we will discuss practical culturally sensitive trauma informed promising practices.
Sam Simmons, LADC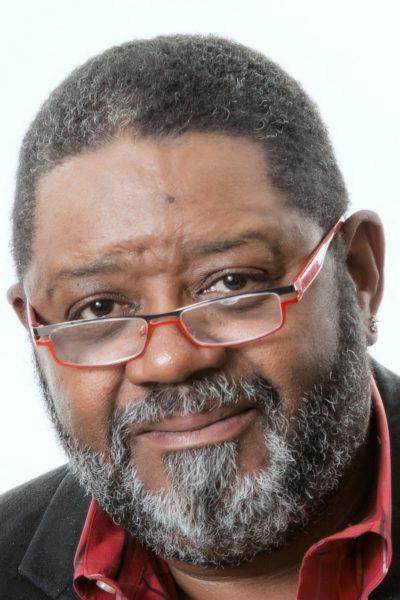 Sam Simmons, LADC, has over 31-years' experience as an alcohol and drug counselor and behavioral consultant specializing in practical, culturally sensitive trauma-informed strategies addressing historical trauma and focused on improving outcomes for African American males and their families. He is an Adverse Childhood Experience Interface Trainer in the state of Minnesota. Sam received 2016 Healing the Hidden Wounds of Racial Trauma award and the Black Tear Drop Award for his vision and leadership in culturally sensitive trauma-informed work in the community and around the country. In 2018 he received the Public Health Hero Award for his unique, innovative, and culturally specific trauma-informed work from Minneapolis. He is co-host of the "Voices" radio show on KMOJ FM that addresses urban community issues. Sam is co-creator of a conference called "Groundbreaking and "Visionary," which in 2018 received recognition from both Minneapolis and St. Paul Mayors and Minnesota's Governor.
Purchase CEU
Anyone who wishes to receive one continuing education credit for this archived webinar can register, pay $25 and complete a post test.