Therapy in a Time of Political Stress and Polarization
Therapy in a Time of Political Stress PPT
As our sociopolitical world descends into extreme divisiveness, families and friendship networks are fraying. We can just keep doing our traditional work addressing the client issues that we are most familiar with, in the hope that the public fever will break before long, or we can expand our vision and see therapy as building capacity for people to cope with political stress and live in a pluralistic democracy that does not rely on Leaders/Saviors of the Left or Right. This session will focus on helping clients navigate the personal and relational minefields of political stress in their everyday lives. The presenter will use both his clinical experience and his leadership in Braver Angels, a national initiative to depolarize political "reds" and "blues," and restore the fraying civic fabric.
William Doherty, PhD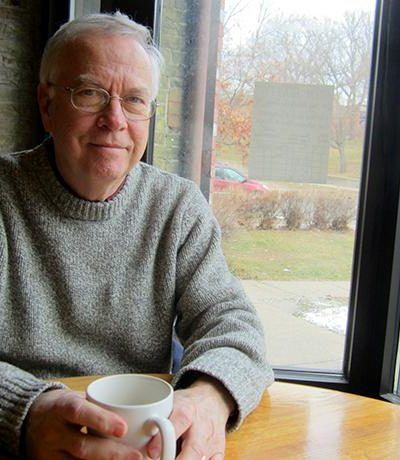 William Doherty is a Professor of Family Social Science and Director of the Minnesota Couples on the Brink Project at the University of Minnesota. His books include "Helping Couples on the Brink of Divorce: Discernment Counseling for Troubled Relationships," with Steven Harris.  Dr. Doherty is also cofounder of Braver Angels.
Live Stream Link:
After you have registered, please follow the link in your confirmation email from Zoom to watch the Live Stream on YouTube if you are unable to join on Zoom because Zoom space is at capacity. When you have registered via Zoom, you will receive the free CEU even if you view the webinar on YouTube.
Purchase CEU
Anyone who wishes to receive one continuing education credit for this archived webinar can register, pay $25 and complete a post test.
Purchase CEU