Addiction Past and Present: The Journey from DSM-I to DSM-5
This webinar provides an overview of the development of the Diagnostic & Statistical Manual of Mental Disorders. It explores the history and the rationale behind the changes that have occurred over the years.
David Frenz, MD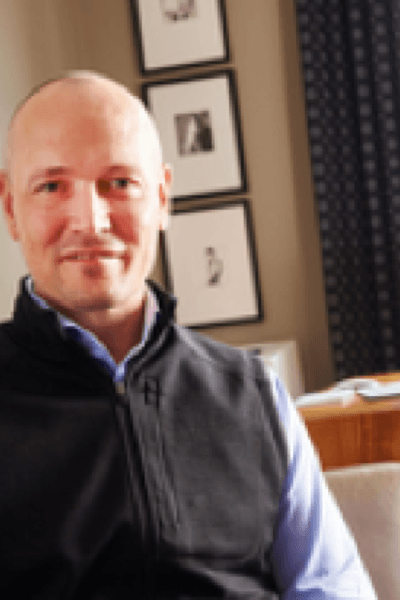 David Frenz is a private practice physician, healthcare consultant and medical educator. He earned a medical degree and completed a family medicine residency at the University of Minnesota. He is also board certified in addiction medicine. You can learn more about him at www.doctorfrenz.com and on LinkedIn.