Predicting Suicide and Violence
Mental health providers frequently work with clients who are at risk for suicide and violence. In this presentation, David Frenz, M.D., will describe some risk assessment strategies. Various instruments including the Suicidal Affect-Behavior-Cognition Scale (SABCS), Suicide Probability Scale (SPS) and Broset Violence Checklist (BVC) will be considered.
David Frenz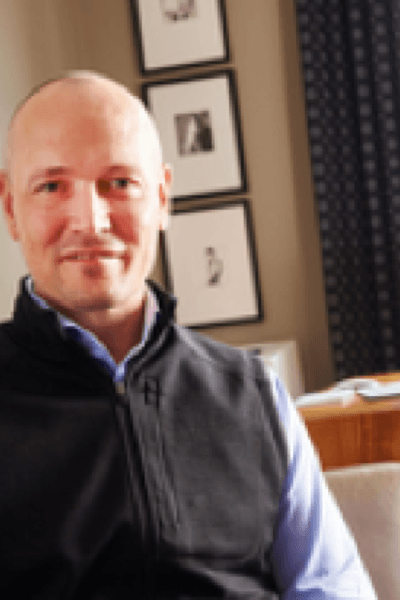 David Frenz is a private practice physician, healthcare consultant and medical educator. He earned a medical degree and completed a family medicine residency at the University of Minnesota. He is also board certified in addiction medicine. You can learn more about him at www.doctorfrenz.com and on LinkedIn.
Purchase CEU
Anyone who wishes to receive one continuing education credit for any archived webinar can register, pay $25.00 and complete a post test.
Purchase CEU