Minnesota Treatment Courts
This webinar provides an overview of treatment courts in Minnesota.  How research has shaped these courts to enhance their effectiveness is reviewed. Treatment courts promote public safety, reduce crime and improve the quality of life for chemically and mentally ill offenders. Treatment court participants will share how they were impacted by participating in these courts.
Nicole Grams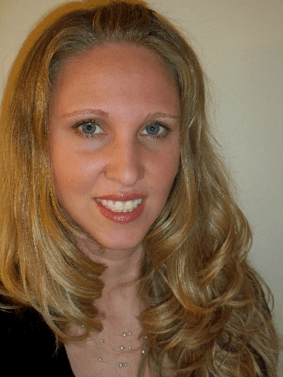 Nicole Grams is a treatment court coordinator serving Steele and Waseca Counties and serves on the Treatment Court Initiative Advisory Committee for the Minnesota Judicial Branch. She obtained a Master's Degree from MSU-Mankato and has a significant educational background in corrections and chemical dependency studies. Grams has been employed in the justice system the past 18 years.