Improving Your MI Skills Through Peer Coaching Circles
Many practitioners have been trained in the MI model and understand the concepts but have not had the opportunity to integrate these skills into their work with clients. This webinar introduces viewers to the concept of MI Coaching Circles that are useful to practice and ultimately improve Motivational Interviewing Skills.
Peter Dimock, MSW, LICSW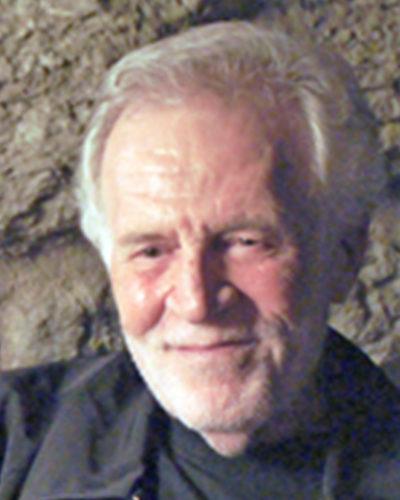 Peter Dimock, MSW, LICSW, is a 18-year faculty member at the University of Minnesota in the School of Social Work where he teaches courses in the MSW clinical mental health concentration. For five years, he served as DHS mental health consultant on the Co-occurring State Incentive Grant. He is one of the co-investigators on the current DHS grant to develop the Minnesota Center for Chemical and Mental Health. He has maintained a clinical practice with adolescents and adults for over 35 years.