Opioid Overdose, Suicide and the Overlap Between Them
Deaths of Despair
In this webinar Dr. Brunner explores the causes and solutions related to both opioid overdose deaths and suicides.
Emily Brunner, MD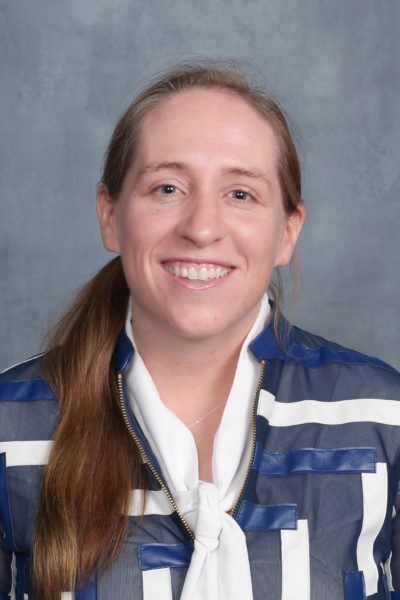 Emily Brunner, MD completed her B.S. in neuroscience at M.I.T in 2002 and completed medical school and family medicine residency at the University of Michigan in Ann Arbor in 2012. Dr. Brunner worked as a family physician and at a clinic specializing in pain and addiction in Michigan, and then became a diplomate in addiction medicine in 2014. From 2014-2016, she worked at Hazelden Betty Ford Foundation, and then in 2016 began working at St Joseph's doing outpatient addiction medicine full time. She is very committed to supporting the mission of treating addiction as a disease, and helping to integrate addiction care more effectively with the medical community.
Purchase CEU
Anyone who wishes to receive one continuing education credit for any archived webinar can register, pay $25.00 and complete a post test.
Purchase CEU