How to Talk about Native Nations
Do you ever feel hesitant when searching for the right language to use to talk about Native nations? Join Native Governance Center for a short presentation on terminology basics! In addition to covering what's ok and not ok, the session will showcase the wide range of opinions on language and terminology. Expect an interactive and engaging presentation filled with real-life examples.
About the Presenters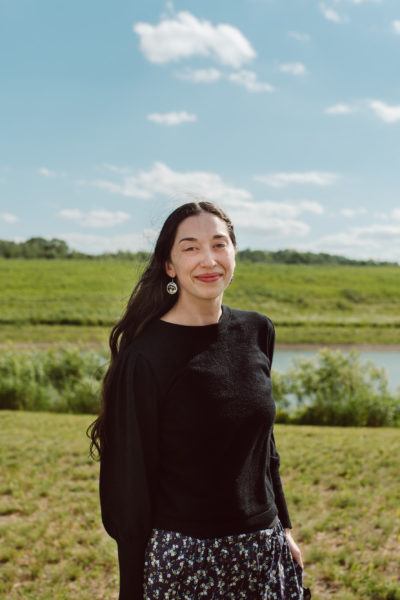 Cree Rose Dueker (Chippewa Cree Tribe)
Cree serves as the Program Coordinator – Movement Building at Native Governance Center. She's passionate about data, storytelling, and engagement as tools to support and sustain sovereignty.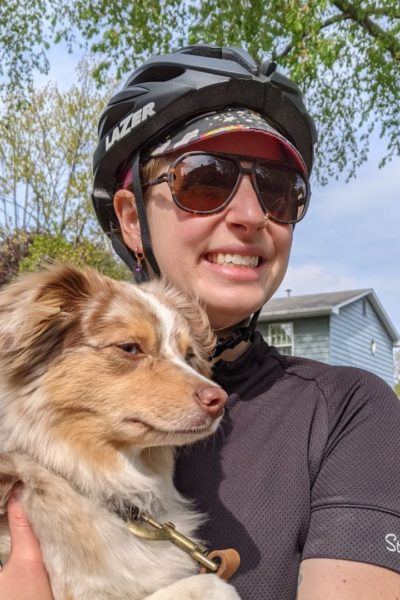 Lauren Kramer, MA
Lauren serves as the External and Donor Relations Officer at Native Governance Center. She enjoys connecting with organizational supporters and finding ways to make difficult concepts more accessible to a general audience.