Harm in Behavioral Health: A Black Professional's Call to Ethical Action – Part 1
Challenges experienced by BIPOC providers working in the behavioral health field in Minnesota will be discussed through the lens of Edwin Swaray's personal experiences. Healthcare ethics will be reviewed and applied to issues of racism and diversity. This is the first of a two-part series.
The presenter did not authorize recording of this webinar or sharing of presentation materials. Please contact Mr. Swaray at info@veemahconsulting.com for more information about his consultation and training services.
About the Presenter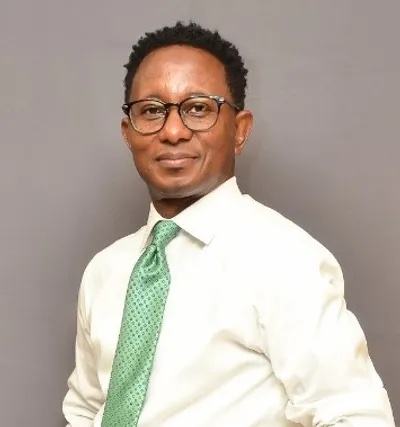 Edwin N. Swaray MA, LADC, CBIS
Edwin N. Swaray is the co-owner and consultant at VEEMAH Consulting. He is a Certified Brain Injury Specialist (CBIS) and a Minnesota Board of Behavioral Health and Therapy (BBHT) approved supervisor for LADC professionals.  Edwin has worked in the field of behavioral health for 10 years. His interest in the fields of human services and substance use disorder comes from his strong belief that when empowered and given the right support and encouragement, individuals can overcome adversities to change their circumstances and achieve a life of peace and serenity.
Edwin's approach to treatment is holistic, focusing on the mind-body-spirit. He is a constant force in helping others recognize the needs of diverse populations in the field of behavioral health. Exploring opportunities and thinking outside the box are continual motivators for Edwin in his practice, and he nurtures these strengths in other people.