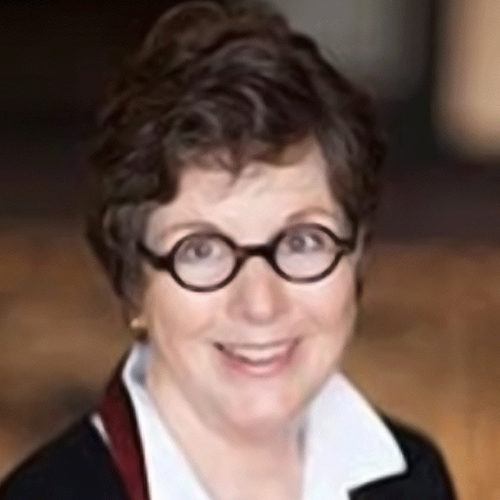 Kathleen Corley, JD
Project Manager
Kathleen's appointment to the Center for Practice Transformation followed over thirty years of experience in business, education, law, and nonprofit  leadership.  Before moving into higher education she focused on assisting nonprofits in transition   by creating clear roles and responsibilities within the organization and building systems  that are solid yet  flexible,  and foster trust among colleagues.
Prior to her appointment to the Center for Practice Transformation, Kathleen spent time in property management working with two subsidized properties serving long-time homeless and low-income residents of Saint Paul.  Her background also includes teaching and advising graduate students, preceded by terms as the interim executive director of the Minnesota AIDS Project, the Bloomington Art Center (now Artistry), Women's Advocates, and Walker West Music Academy.  Kathleen was also the chief executive officer at the Girl Scout Council of St. Croix Valley where she guided and inspired the board, staff and volunteers through a successful, fast-paced merger process with four other Minnesota-based councils.
Kathleen lives in one of Saint Paul's great neighborhoods with her Standard Poodle, Seamus, and enjoys walking, bike riding, reading, gardening, and classical music.
All Staff