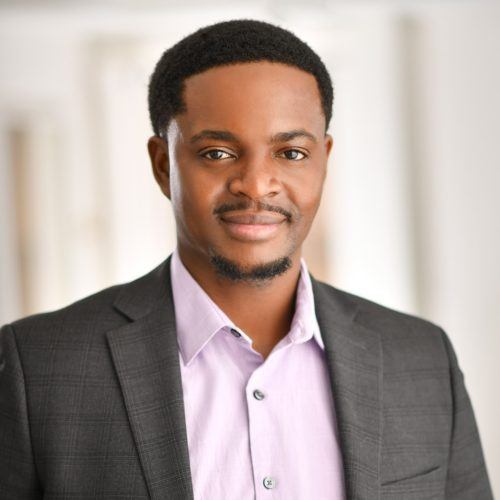 Jerson Chelene
Community Engagement Coordinator
Jerson Chelene is a Community Engagement Coordinator at the Center for Practice Transformation in the School of Social Work. He is committed to representing the center as a liaison to internal and external contacts by arranging venues, executing training logistics, and supporting technical coordination.
Previously, Jerson was a liaison between NGOs and local governments, working with community leaders on natural disaster preparation efforts. Jerson thrives on making meaningful connections and deepening partnerships to drive mutually beneficial outcomes. He collaborated with grantors to select community-based projects focused on creating a community with the same opportunity for health across cultural, racial, generational, and ethnic groups.
Jerson believes in using a strengths-based approach because building from existing resources and wisdom has answered many community needs. With this mindset, he is delighted to join the Center for Practice Transformation in their continuing support of practitioners and clients in implementing recovery-oriented skills and strategies.
All Staff